For us, ULE team is not just our trademark service provider but our "All in one Legal Office " they are providing fantastic legal services whether in terms of litigation or simple trademark filling in China, USA, EU and anywhere in the world.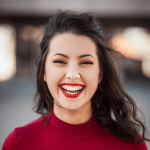 How can we help you?
Contact us or submit inquiry at the Consulting WP office nearest to you or submit a business inquiry online.
Get Started